Discography
Clayton Doley - Optimistic
Clayton & a huge band have recorded 10 of Clayton's original tunes!
Featuring a huge horn section, bass, drums, guitars - and of course Clayton on vocals and all keyboards.
Illya plays rhythm guitar on all tracks (and electric sitar on a couple, too ;)) plus a couple of fuzz guitar moments!
(2023)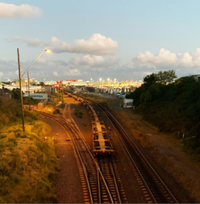 Stephanie Marchant has released two original tunes, featuring Illya on acoustic & electric guitars. Have a listen here!!
(2022)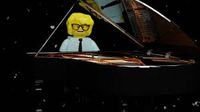 Clayton Doley is releasing singles from a forthcoming album recorded at Studio 301. Have a listen to 'Love and Warmth', 'Cruel Reminders', and 'Bad Decisions' - Illya plays electric sitar on the latter 2 songs. 
(2022)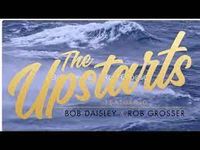 The Upstarts - Bob Daisley & Rob Grosser
Illya plays slide guitar on 'Seabird Flavour'. Have a listen!
(2021)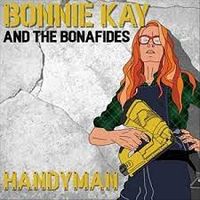 Handyman - Bonnie Kay and the Bonafides 
Illya joins the band for 3 tunes - including Bonnie's scorcher 'When It Gets Hot'!!
(2021)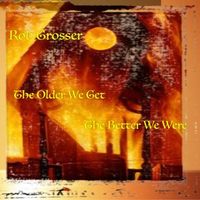 The Older We Get The Better We Were - Rob Grosser 
Rob Grosser's Elephant In The Room is releasing tracks online regularly through Laneway Music. Illya plays bass on Tsunami Tuesday, Long Horn Disco, Mo Town and Bondi Strut. Hear the tunes here! (2020)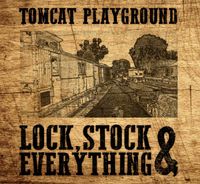 Lock, Stock & Everything - Tomcat Playground                                                                                                                                        Dan Sullivan (harmonica & vocals), Greg Clark (drums), Mike Rix (bass), PJ O'Brien & Illya Szwec (guitars) playing some Mississippi delta and West Coast jump blues                                                                                                                                                                                    (2019)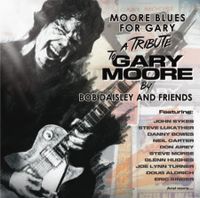 Moore Blues For Gary - Bob Daisley and Friends                                                                                                                                     Bob Daisley (Ozzy Osborne, Black Sabbath, Rainbow) has assembled an amazing cast to pay tribute to his long-term bandmate, Gary Moore - including Steve Morse (Deep Purple/Dixie Dregs), Steve Lukather (Toto), Glenn Hughes (Deep Purple/Black Sabbath), Joe Lynn Turner (Rainbow/Deep Purple), John Sykes (Whitesnake/Thin Lizzy), Doug Aldrich (Whitesnake/Dio) and Eric Singer (Kiss/Alice Cooper), as well former Gary Moore alumni Neil Carter and Don Airey. Also features Gary's sons Gus & Jack, Clayton & Lachy Doley, Rob Grosser and Bob Daisley. It's an incredible honour to be listed with such giants!  Available anywhere that CDs are sold.                                        (2018)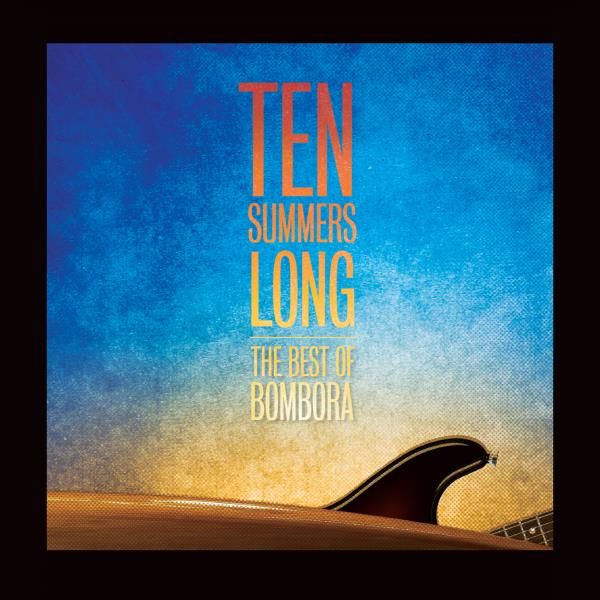 Ten Summers Long - Various Artists                                                                                                                                           'Storm Chaser' from The Finn appears on this Bombora Records compilation - also featuring The Atlantics, Dan Rumour & The Drift and Richard Clapton (2018)
https://bombora.net.au/store/ten-summers-long-ten-summers-long-the-best-of-bombora/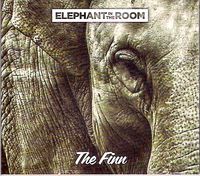 Elephant In The Room - The Finn
Illya plays guitar and bass on 8 of the 12 tracks on this all-instrumental CD!
Martin Jones of Rhythms Magazine said "A TON of energy! Illya Szwec is dynamic, nailing that elusive David Gilmour tone"
Available through Bombora Records or directly from http://robgrosser.com/elephant-in-the-room
(2014)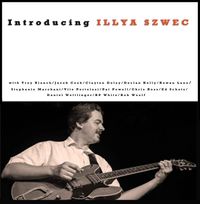 Illya Szwec - Introducing Illya Szwec
Illya's debut CD! Featuring an all-star cast including Pat Powell, Clayton Doley, Declan Kelly, Rob Woolf, Jacob Cook, Vito Portolesi, Rowan Lane, Stephanie Marchant, Troy Blanch, RP White, Ed Schots, Chris Ross & Daniel Weltlinger.
Read some reviews or have a listen
(2013)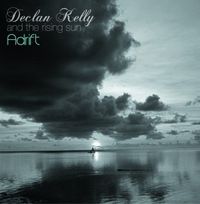 Declan Kelly - Adrift
Illya plays guitar on 'Far and Away' and 'Rise to the Festival' - the unofficial anthem for the Peats Ridge Festival.
You can hear these songs!
(2009)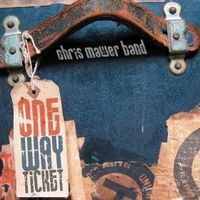 Chris Mawer - One Way Ticket
Illya plays guitar on Chris Mawer's Chain award-winning 'One Way Ticket' CD, which features Chris' vocals & bass, piano work from Ali Penney and drumming from Jacob Cook. Hear some samples
(2008)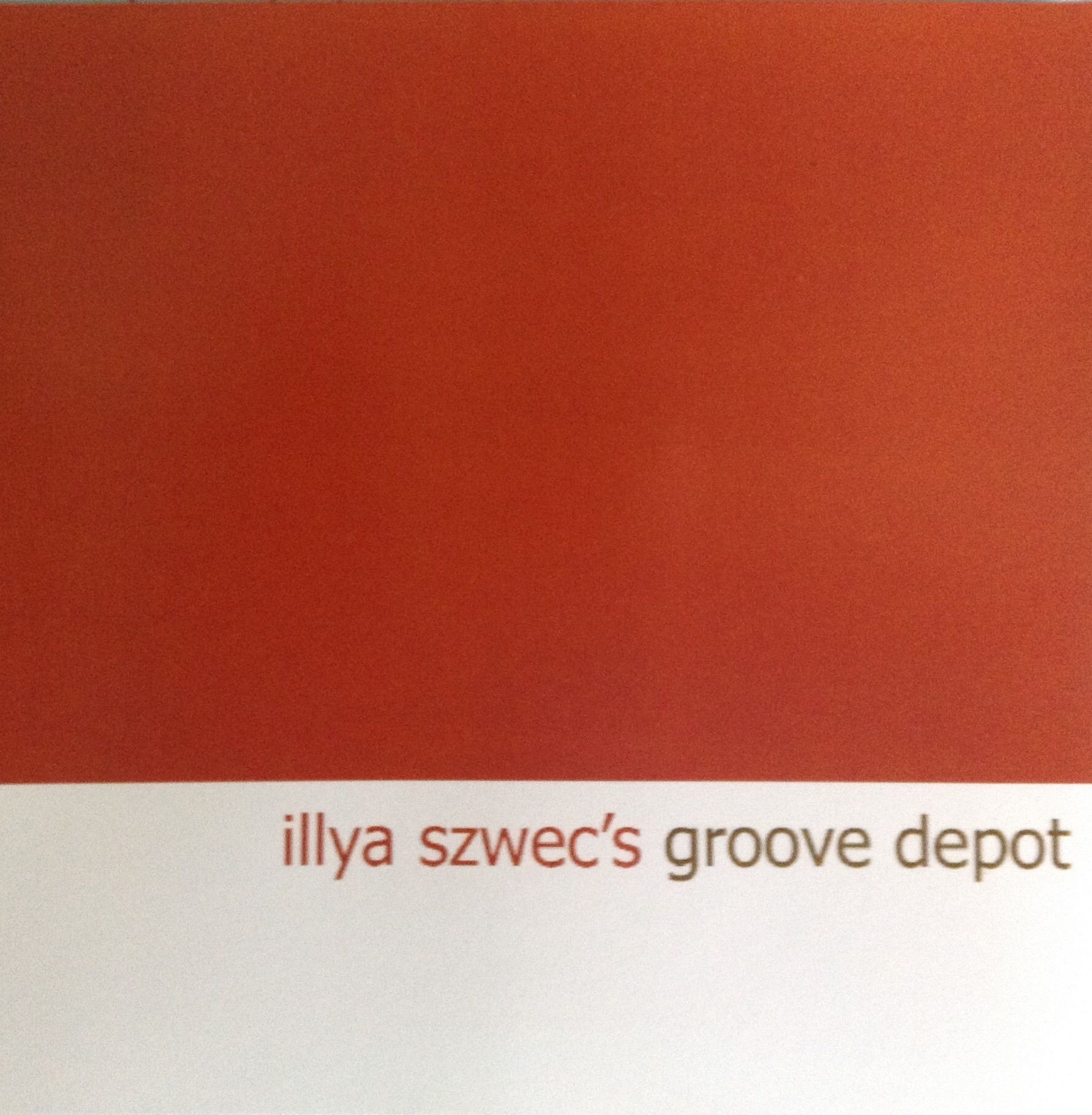 Illya Szwec's Groove Depot
Featuring Don Hopkins (vocals & keyboards), Richard Brus (tenor sax), George Brugmans (drums) & Illya (guitar). 6 tunes of funky boogaloo, soul-jazz and some swamp-pop!
(2004)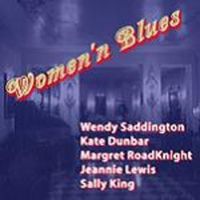 Wendy Saddington, Kate Dunbar, Margret Roadknight, Jeannie Lewis & Sally King - Women'n Blues
Recorded at the award-winning A#Sharp Studios in Sydney.
This disc features the final studio recordings of the late Wendy Saddington
(2003)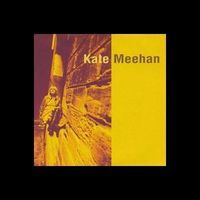 Kate Meehan - Soulshaker
Illya joins Kate Meehan (vocals) and an all-star cast on this Chain award-winning CD of Blues!
Also features Ron King (harmonica) of the Foreday Riders, Don Hopkins (keyboards & vocals) & Jeff Cripps (drums)
You can listen here
(2002)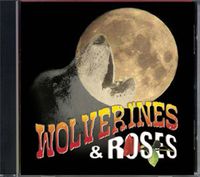 The Wolverines - Wolverines & Roses
Country-rock favourites The Wolverines featuring Illya Szwec & Stuie French on guitars and Ian Lees on bass on this Golden Guitar-winning CD
More info here
(2002)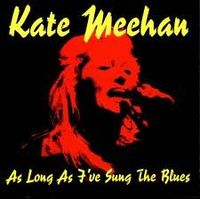 Kate Meehan - As Long As I've Sung The Blues
Kate's first CD to be recorded at A# Sharp Studios in Sydney, and the first to be awarded with a Chain award!
Featuring Illya Szwec (guitar), Ron King (harmonica) & Don Hopkins (keyboards)
Have a listen!
(2000)